How to Reset JioFi 6 admin username and password
25 Nov 2018
Couple of users of my app JioFiDash reported issues logging into the WiFi Settings section of the app. If you are facing login issues try this:
username: administrator
password: administrator
If this doesn't work, you will need to reset your device.
Open the backpanel of your JioFi device.
Inside you will find a pin hole with a label RESET next to it.
Use a small pin or a sim ejector tool to press and hold the reset button for few seconds, till the device restarts.
Your device will be reset with the default WiFi, password which can be found under the battery.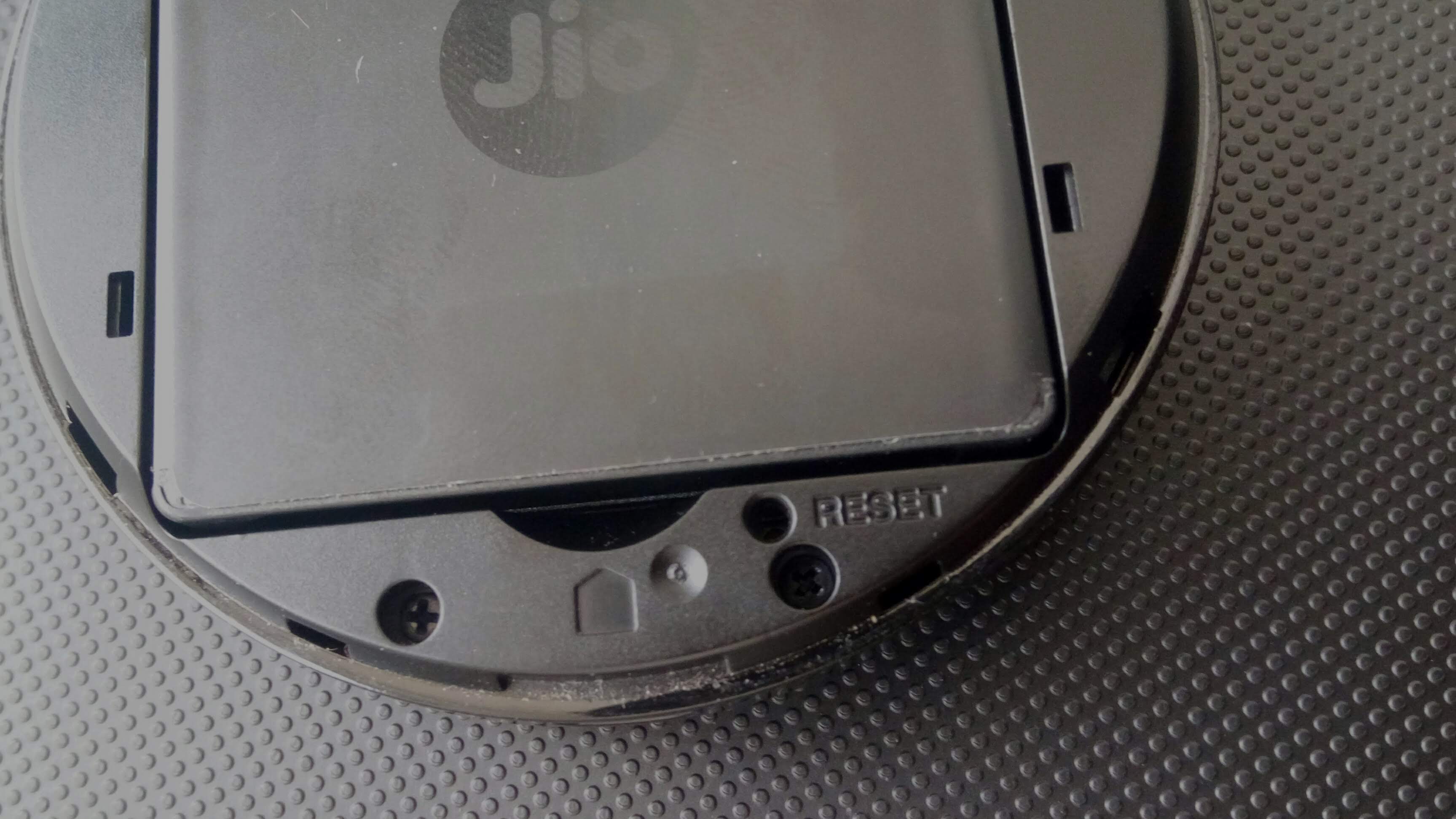 Then login to the app again with the default username and password: administrator.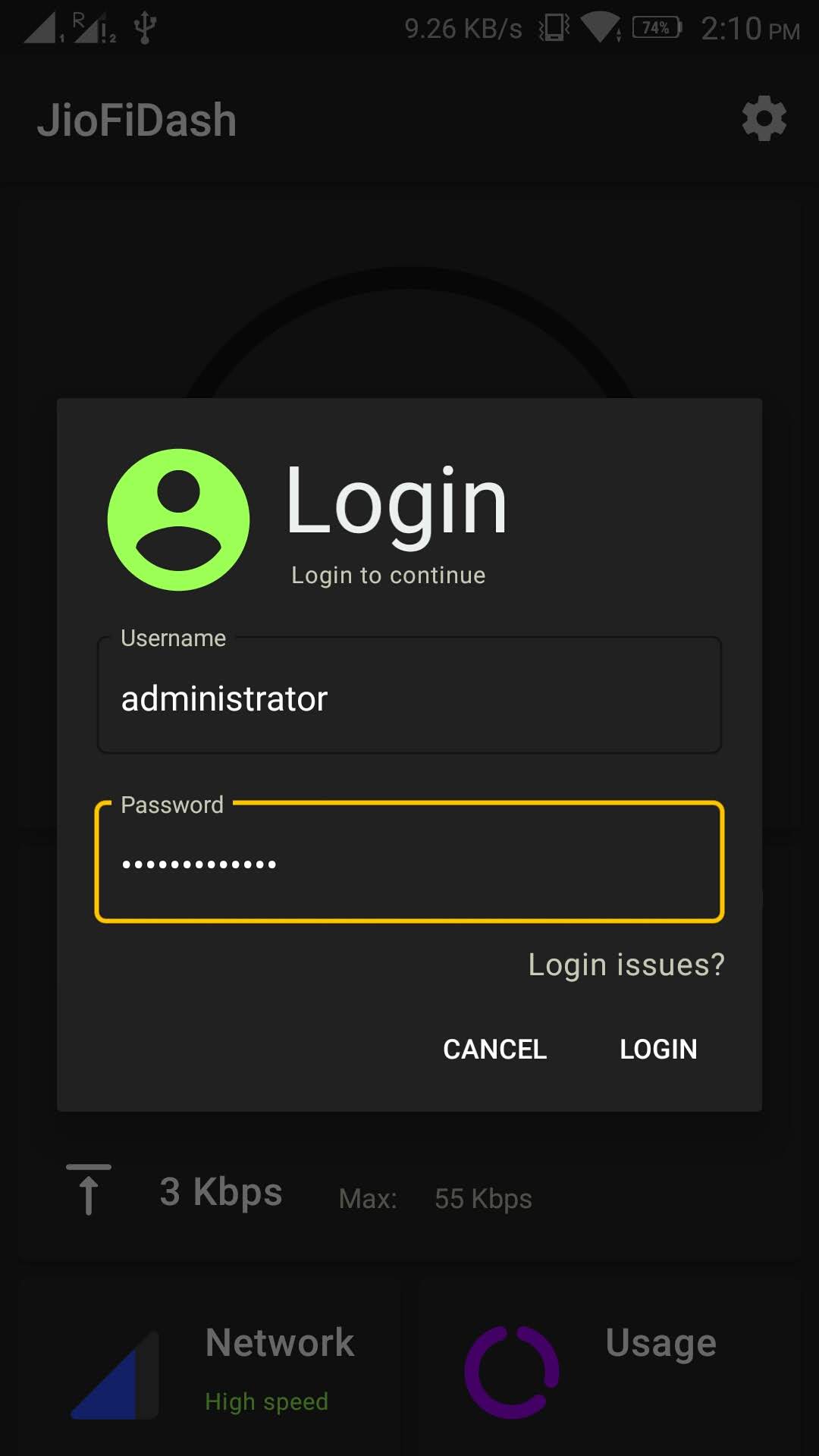 Feel free to leave a comment if you are still facing any issues.